What is VR?
Virtual Reality (VR) is the use of computer technology to create a simulated immersive experience.
VAR Live - Mytown
VAR live is one of Malaysia's largest VR theme parks in Kuala Lumpur which is located in MyTown shopping centre. You can enjoy an immersive VR experience through cutting edge technology with specially designed game scenes and sound effects that lets you escape reality, at a very affordable rate.
Here you can choose between 13 games such as Zombie Jail 1&2, Crazy Rush, Overkill, Horror Hospital, Azuwa and others. The games are equipped with vibration guns, infrared positioning technique and props that give a player an exciting experience in every game. Go solo or test your teamwork skills with your friends and fight the enemies in this multiplayer VR game.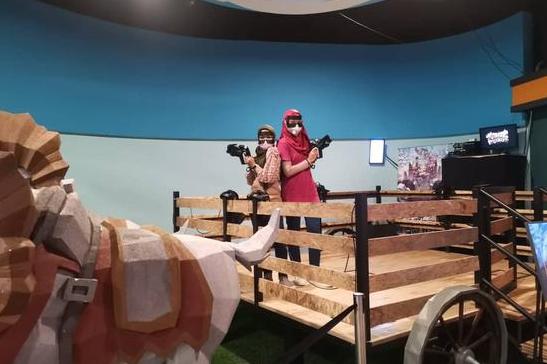 Getting there:
You can take a Grab Car from InnB Park Hotel. The journey is about 5 minutes away and the fare is around RM7 per journey. Fun and addictive, this is a great activity especially on rainy days when it's not ideal to go sightseeing!
Address:
L2-015, MyTOWN Shopping Centre, No.6, Jalan Cochrane, 55100 Kuala Lumpur
Fee:
Various, depending on the game package that you would like to play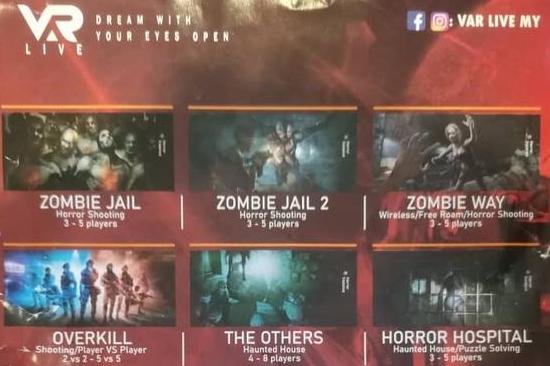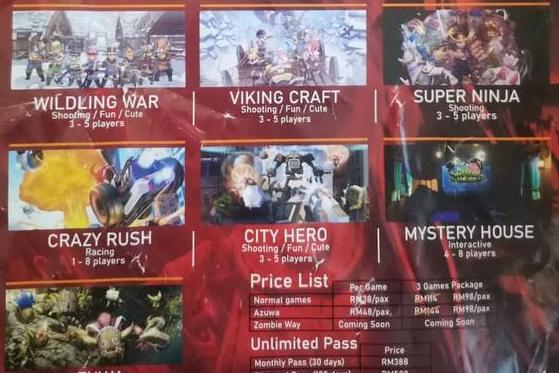 Article Contributed By: Ms. Nur Famiezatul, Front Desk Management Trainee
Picture credit to: klook.com