Gold Award Winning Centre Kuala Lumpur City Gallery is an excellent starting point for visitors to learn about the story of Kuala Lumpur's Past, Present and Future through miniatures. It is also served as a Tourist Information Centre where you can get a free copy of Kuala Lumpur Walks & Tours Map.
It is located at Dataran Merdeka, 27, Jalan Raja, City Center, 50050 Kuala Lumpur, Wilayah Persekutuan Kuala Lumpur. It can be seen by walking along the street from merdeka square (a.k.a Dataran Merdeka - a place which displaces Kuala Lumpur's historical enclave).
By visiting there, you have to take some good photos with the "I Love KL" structure that is surrounded by beautiful and unique architecture buildings. Besides that, you can get some Official Licensed Merchandise or locally-made handicraft such as batik, pewter, hand-woven rugs and etc. Last but not least, have a taste of some of the Malaysian home-made recipes served at the ARCH Cafe.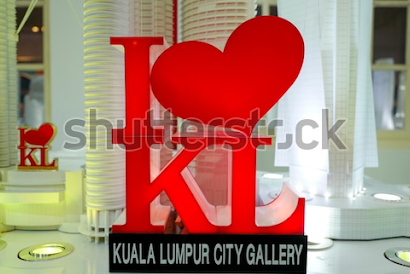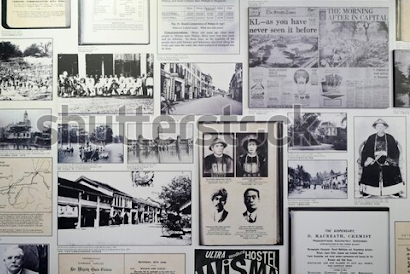 Getting there
Go Kl City Bus (free shuttle bus)
From Station Bukit Bintang (near Bukit Bintang Mcdonald's), get on to Purple Line shuttle bus. Interchange to Red Line shuttle bus at

Station Maju Junction and lastly disembark at Station Dataran Merdeka
Grab car
Ticket fare
Operating Hours
Article Contributed By: Mr. Yoyon, Front Desk Management Trainee