Nasi Lemak one of Malaysian National Foods. If you have not tried, you should try it at Nasi Lemak Saleha Kampung Pandan.
It is a well known Nasi Lemak restaurant in Ampang and Lembah Klang. Nasi Lemak Saleha was chosen in a famous program Jalan-Jalan Cari Makan (JJCM) on Channel TV3. This restaurant has been operating for almost 30 years and it is a family business. They also have opened a new branch at Sri Rampai (Setapak)
Nasi Lemak Saleha is not the only favourite by the Malays but other races like Chinese and India too. For the nasi Lemak, you can choose any "lauk" a.k.a dishes to match with such as ayam goreng (fried chicken), ayam masak merah, sambal sotong (sambal squid), paru goreng berlada or rendang.
This restaurant also offers other menu such as chicken rice, lontong , roti jala, pulut kuning (yellowish sticky rice), curry noodles, bihun sup utara (rice vermicelli served in soup) and kuih muih (cakes) .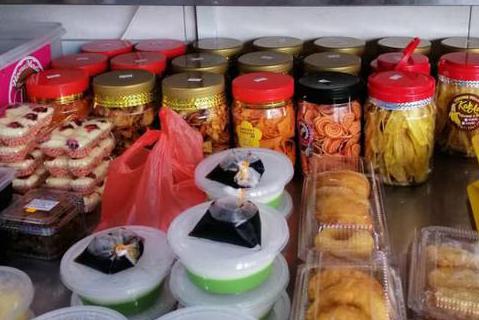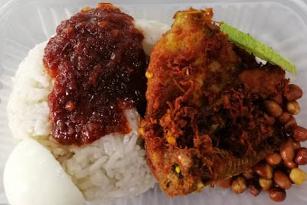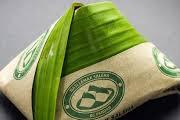 Getting There :
Additional info :
The restaurant is usually crowded during 7am to 9am, however, the crowd may be longer during the weekend.
Address :
3, Jalan Pandan Prima 1, Dataran Pandan Prima
55100 Kuala Lumpur, Selangor.
(Near at Tesco Ampang MRR2)
Contact For More Detail :
*03-4144 4880
*017-747 0100 / 012-362 8200
Operation Hour:
6.30am - 12am
*Close on Monday

Article Contributed By: Ms. Nur Salwana, Front Desk Management Trainee